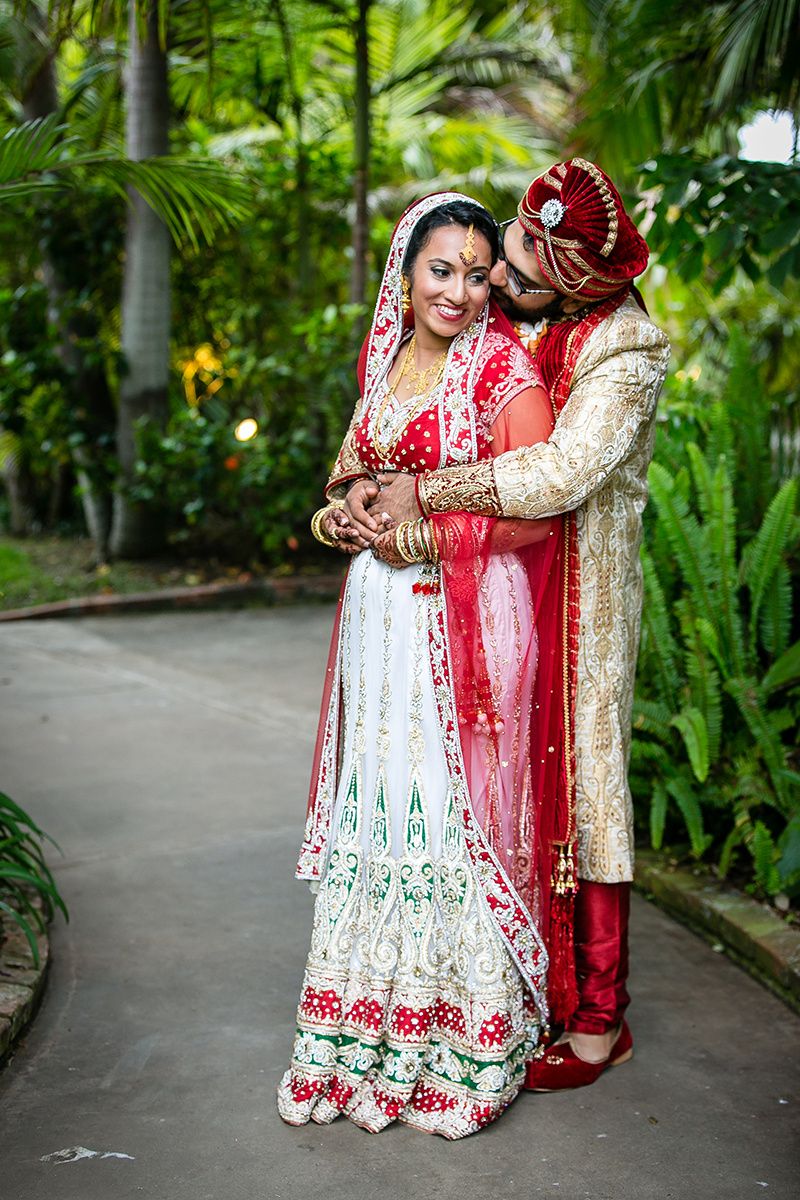 Supreeta & Jay
Kristana and her team are amazing!! She is responsible, trustworthy, caring, respectful, and decisive. She is a very sweet person and very reliable. I would recommend her to anyone!
We had a 4 day wedding (indian cultures) and she owned it! Shout out to Kendra, one of her assistants. Kendra was super helpful and trusting. These two did not let me worry once, when I asked a question they knew the answer right away, and Kristana was so great with constant communication with my other vendors. Especially when I booked a cotton candy vendor 3 days before the event!
One of the best things about her (trust me there are many), she always made us feel that we were the only couple she was planning for especially during the crazy summer wedding season!
If there is anything you need on your wedding, its a wedding planner and her name is Kristana!!
Thank you for everything! You are not just a wedding planner to us, but a friend :)