Kristana Marie Events Story
KME was started in early 2014 when Kristana had the sudden realization that she was meant for something extremely specific. She had spent years planning elaborate soirees for her family and friends, always going a bit too far just to make an impact. She has always had a passion for learning about people and their stories, and knew that no matter what she would end up in a career that made a difference in people's lives. In college she received her BA in psychology and had planned to pursue her Masters and become a Marriage Family Therapist. But being the happy, emotionally connected person that she is, she made the decision that she needed to be a part of the happiest moments in a family's lives rather than the toughest ones. This was when she had the "A-ha!" moment and realized that wedding planning was the absolute perfect career for her, and she continues to love it more everyday.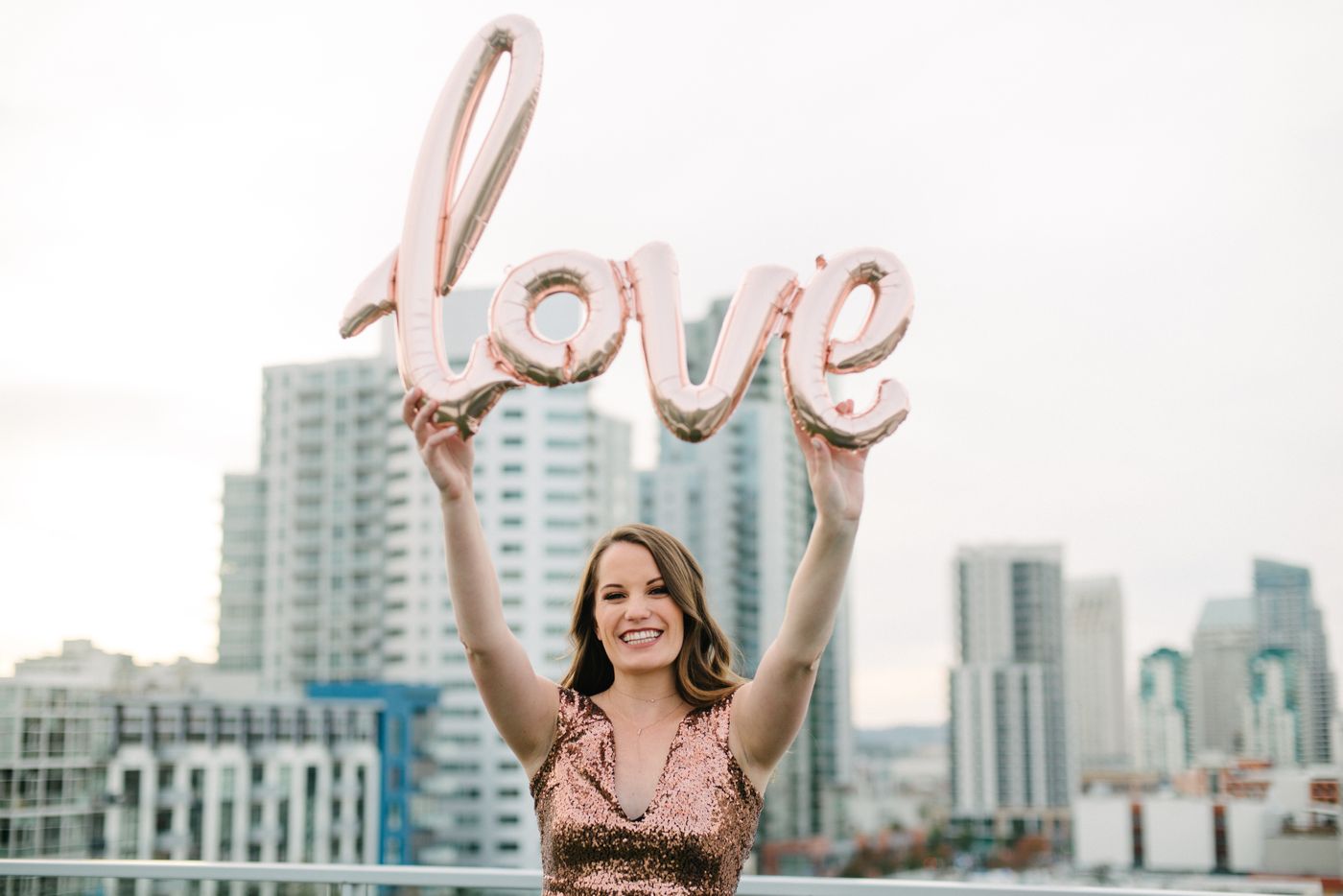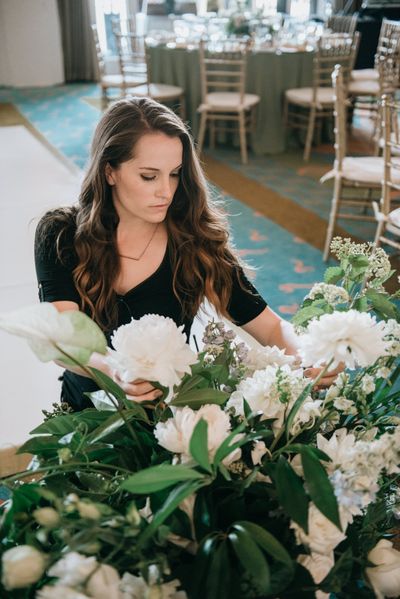 Our "Why"
This is a big reason why Kristana Marie Events is so special, because our "Why" is all about building relationships and creating something special for our couples. People can get stressed during the wedding planning process because they feel pressure to have a certain type of event, and are constantly comparing other weddings to their own. But we always remind our couples that this day is about THEM. It should feel natural and authentic. Make decisions that represent you as a couple, highlight the goofy moments, and really make this a fun process for yourselves. Don't be afraid to do things a little bit differently. We get to know our clients very personally, and we miss them so much once the wedding has passed. We want you to get to know us and feel confident in the fact that we've really taken the time to get to know you. That is how we will represent you so wonderfully on your big day, and that is how you will be able to relax and really be present for all of the special moments. You are our "why", and we can't wait to meet you!