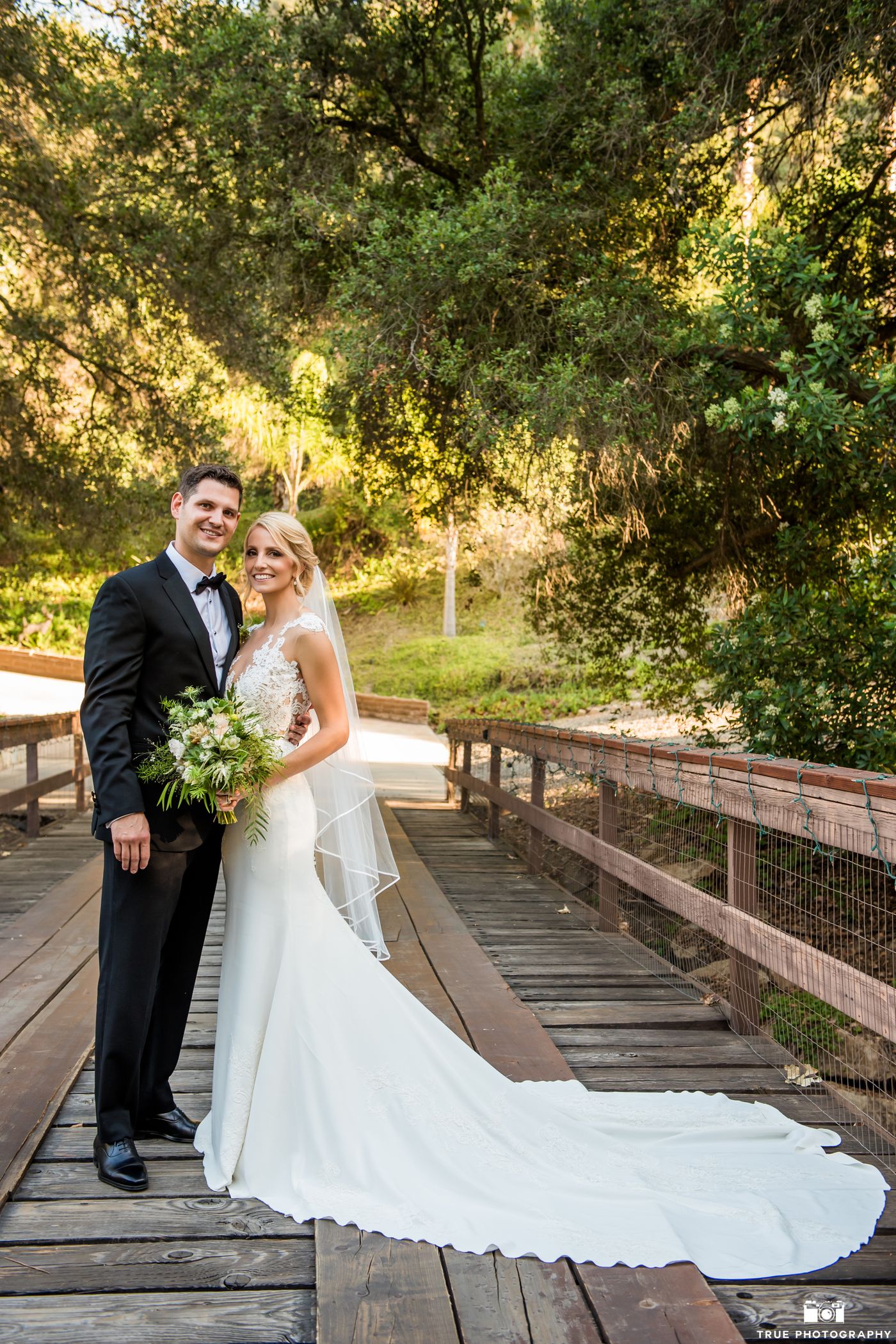 Natalie & Rafe
TLDR; LOOK NO FURTHER & BOOK KRISTANA NOW!
I met Kristana a little over a year ago as she was setting up for a different wedding at the venue I eventually chose. As I watched her set up the wedding happening that day, I immediately got a good feeling about her. She was hauling chairs, props, lawn games, decorations, etc., all in the blistering heat - sweating and slightly out of breath - but through it all, she kept a big smile on her face. Someone with that kind of work ethic and love for their work, is just the person you want on your team for your day. I knew right then that she would be the perfect fit for us.
We ended up booking Kristana for the Month Of package and she was worth every cent !! From the very beginning she felt more like a friend than a vendor. I asked for her advice on pretty much everything and all of her recommendations/tips helped make our event run seamlessly. Thanks to her outstanding organizational skills, fast response times and expertise, our wedding went absolutely perfect. Everyone warns you, "Something will go wrong on your wedding day" - not if you have Kristana on your team ! She took the time to ask us questions and understand our vision to ensure nothing was missed. She is thorough, friendly and hard working - exactly the traits you want in your coordinator.
Selecting a coordinator is a huge decision and can make or break your wedding. So trust our experience and make your decision easy - go with Kristana - you won't regret it.
If you are deciding between packages, I would suggest (at the very least least) the Month Of package if not the Full Planning & Design. We had to bring every single thing into our venue and having Kristana the full month before was SUCH a relief !
We can't thank you enough Kristana and wish you all the best !!
-The Cesmat's