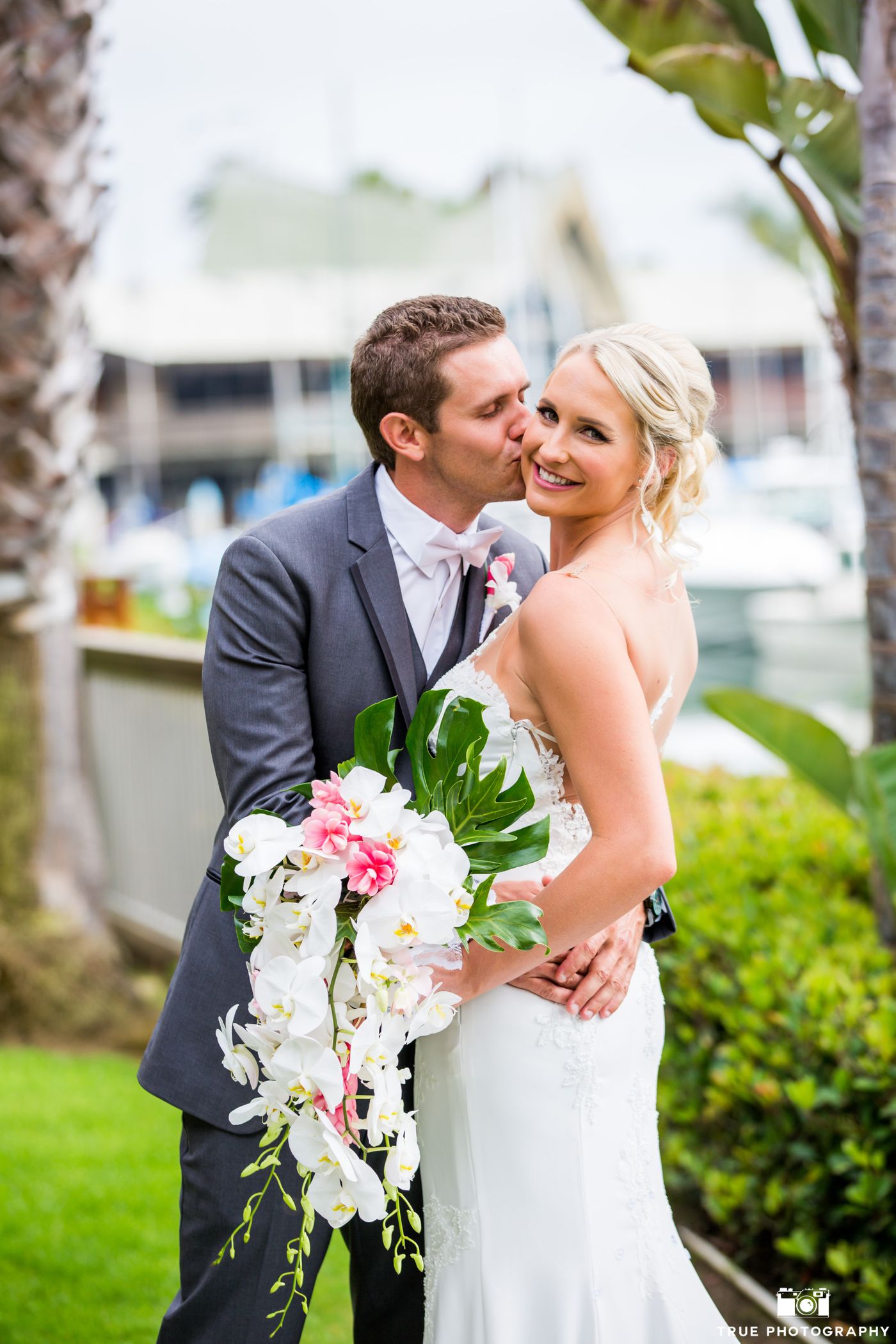 Laura & Josh
If you want to enjoy a stress-free, seamless wedding day that you and your family can enjoy together then YES, you need a wedding coordinator... and YES IT NEEDS TO BE KRISTANA. I thought I was the most relaxed bride who didn't care about the details of the wedding, but I wanted my wedding to be beautiful and run smoothly. That doesn't just magically happen?
Kristana learned what we wanted out of our special day and made sure it all happened, and then some! She helped me plan out things I didn't know needed to be thought of. I am so glad we did because everything progressed so smoothly throughout the day. I wasn't worried about a single thing and neither was anyone in my family. Kristana blew us away with her set up. I walked into the wedding of my dreams. No one in my family fielded a single call from a vendor. Kristana is incredibly on it with answering the phone and getting back to people.
I had an extremely difficult 3 weeks leading up to my wedding with my sister and father both hospitalized with serious medical issues. I spent those weeks in one hospital or the other, and I had NO time to focus on the wedding. Kristana checked on me to see how I was doing and picked up so much of the slack. That was the time I thought I would be able to do some final things. For instance, I had NO signage ready. I REALLY wanted an unplugged ceremony but didn't have time to make a sign. I told her I didn't care about it anymore given everything that was going on. I walk into the ceremony to see she had gotten me a sign and put beautiful flowers on it! Honestly I could go on and on! I want other people to have an awesome of a day as we did, and Kristana can help you do it!