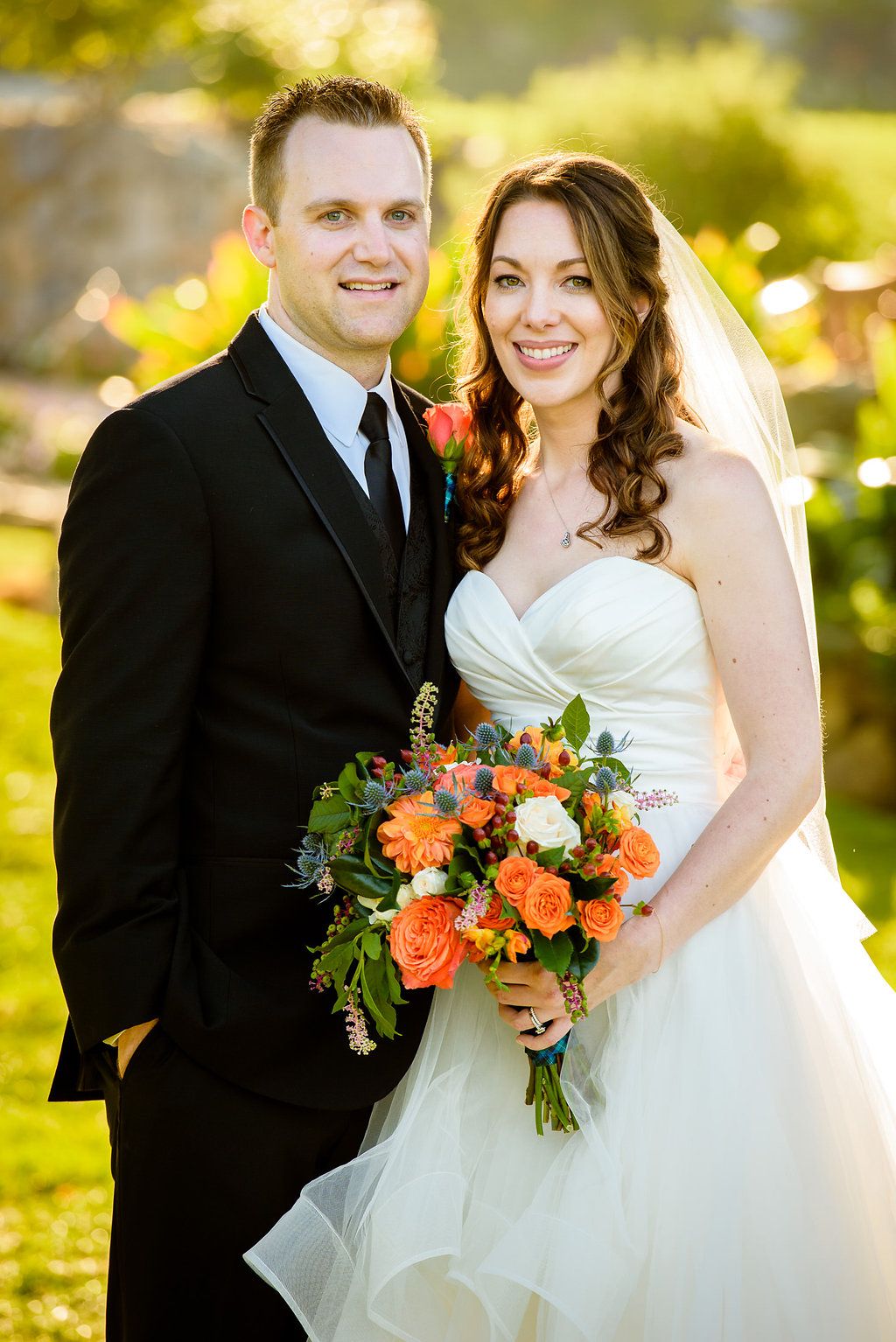 Jimmy & Freyja
Words cannot describe how grateful my wife and I are that we chose Kristana as our wedding coordinator. We went with the "month of" package, and it was the smartest decision we made throughout our wedding planning process.
Kristana is very professional and responds to texts/calls/emails very quickly. Throughout the entire 6 weeks we had the pleasure of working with Kristana, I felt as if we were in very good hands.
No bride or groom wants to deal with problems on the day of their wedding, and Kristana made sure of that. We had a lot of vendors and outside issues to do with and Kristana made sure that everything went 100% smoothly on the day of the wedding.
We will definitely be recommending her to anyone we know getting married!