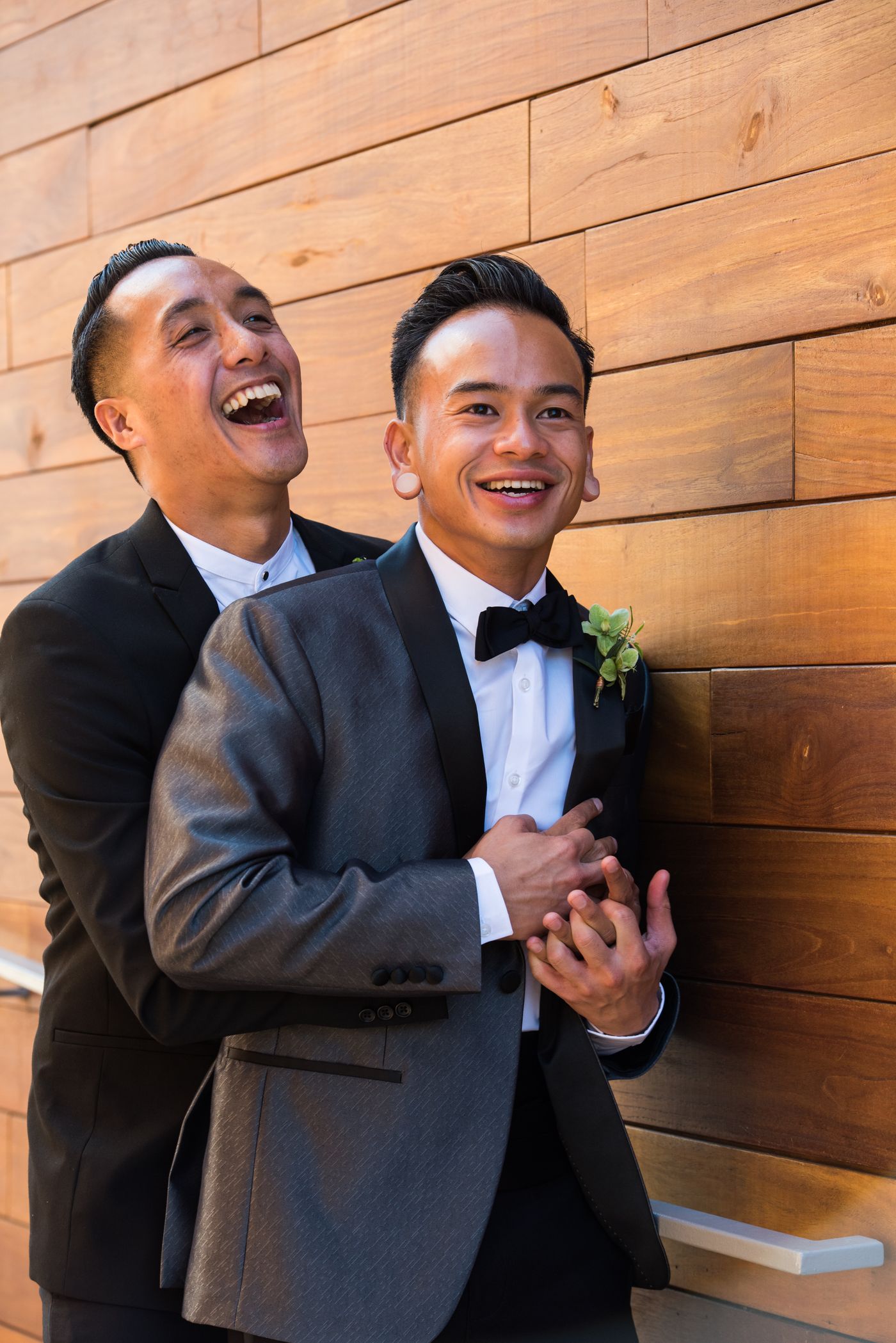 Brent & Keoni
Kristana is beyond words.
We met with Kristana at a quaint wine bar in Hillcrest on good word from our wedding photographer (Kyla from Spotlight Studios) to see if she could be the day-of coordinator we needed for our wedding. At that point in the planning, there was no way for us to fully communicate the vision and madness that was brewing in our heads from the countless DIY details to the unique special moments that had not even made it to paper yet. This was a tough position to fill and I just kept thinking, I wish I could just clone myself. But putting a great deal of trust in our photographer's word and after a lovely meeting with Kristana, we decided to book her as our day-of coordinator.
Over the course of the next 9 months, her personality and our working relationship started to emerge. Even though the bulk of her work wouldn't start until 2 weeks before our wedding, we felt right away her investment not only in our wedding but in our relationship. She put time into understanding us, into learning what we valued most as a couple, most especially as a same-sex couple. And it wasn't until our wedding day did we comprehend how important that was.
When it came to our wedding day, we tempered our expectations. Nothing is perfect. We did not want to let ourselves down by expecting perfection, especially with all the numerous details and moving parts. But somehow, Kristana created perfection. I've always believed that everything is in the details and she knew the very details that would help our vision come alive. She knew the very details that were important to us, even the ones that we failed to see ourselves. She was better than even a clone of myself could have been. One of the most recurring compliments of our wedding was that the day was completely and unapologetically us, and we can credit Kristana for helping us pull that off. She was more than a vendor just doing her job. She became a friend who was just as invested as us in helping create simply the most perfect day that was completely, in every way, ours.
We cannot recommend Kristana enough. Not only is she incredibly talented and dedicated, but she is also a genuine soul who loves her craft and the people she works for. It doesn't get better than that.