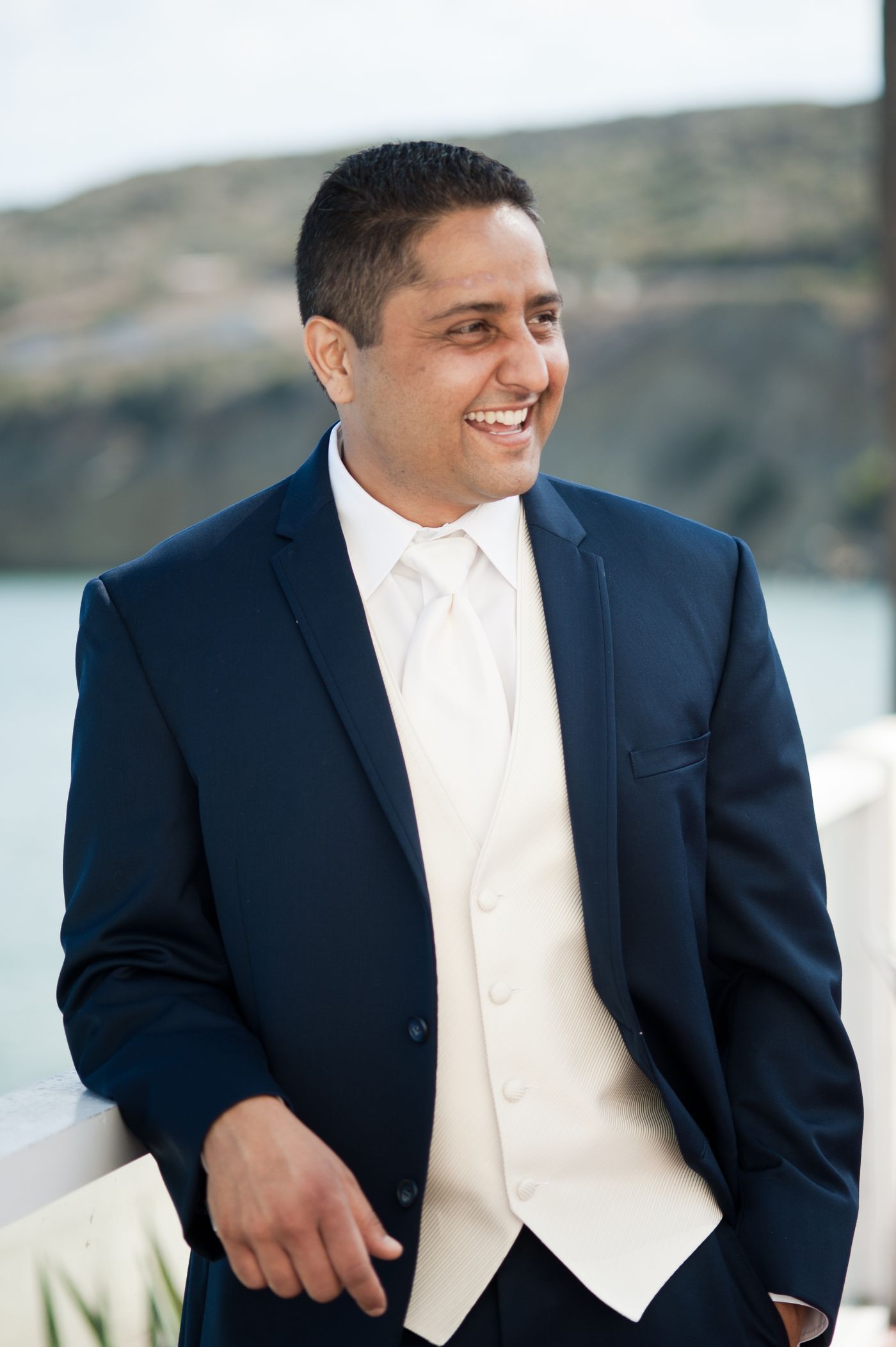 Amir Nurani
Working with Kristana was by far one of the best decisions we made for our wedding. Her willingness to help and guide us was incredible. If she wasn't able to take our call she would get back to us in a very timely manner. We opted to go with a package that involved her for 6 weeks prior to the wedding date (the right choice). However, we contracted her over a year in advance and she was helpful right from the jump.
As we got within a month of the wedding she went above and beyond to begin removing tasks from our plate. I think I might have heard "I'll take care of that" 3 or 4 times over during a meeting without being solicited to do so. She was eager to execute for us. Even before our wedding day came around I looked at my wife several times over and said "I'm not sure what we would have done without her."
Our experience with her during the wedding day was nothing short of flawless. I saw her running around making sure things were in order the entire evening. She helped us stay on track with our timeline of events and made sure the things that were important to us were taken care of. It was more than apparent that if it was important to us then it was important to her. We even left the venue with Tupperware filled with a bunch of desserts from our for our dessert bar since she saw we didn't really get a chance to enjoy much of that (given that we were running around so much). Once again, a gesture that came unsolicited. So thoughtful.
I honestly couldn't say enough great things about Kristana and how talented she is as what she does. If you're considering contracting a wedding coordinator (highly recommended if it fits your budget) Kristana is simply the right choice. You'll be happy you did it.